"Remember the faith that took men from home At the call of a wandering preacher...."
– T. S. Eliot, Choruses from 'The Rock'
"We must be able to articulate a Christology that informs our liberalness. Too..."
– Bruce Reyes-Chow, on how liberal Christians lose credibility
"PARIS—At a press conference Tuesday, the World Heritage Committee officially..."
– The Onion trafficks in pure, unadulterated brilliance. (via theconjecturer)
"As you have seen, I am a writer who came of a sheltered life. A sheltered life..."
– Eudora Welty oh oh! these last sentences from her autobiography hit me with a pang this afternoon. January is hereby the month of finishing books I began but haven't finished. one down. wish me luck. (via mustardseedtree) Love Eudora Welty
Watch
I know this is making the rounds and a lot of people are posting this today, but here's one more. Goddamn, Stephen Colbert. Preach it!
Why I Am An Outlaw Preacher
Somebody asked me on Twitter today why I was part of Outlaw Preacher since we all seeemed like a bunch of argumentative jerks. I wrote this partly in response to him, but really because I needed to say it to all of you, and to myself. I'll post it on Facebook and Tumblr. Some of you know my story, how I grew up in and struggled with conservative charismatic evangelicalism. I won't...
Watch
A snippet of Cousin Dan, minus the when-doves-cry headdress.
The Ice Age is Coming →
An exclusive designer clothing shop in Buckhead features clothing in no more than three sizes, is named after a Clash song, and features a mural of the Sex Pistols. I guess Johnny Rotten knew what he was talking about when he sang "Your future dream is a shopping scheme."
When I turned 21, I never thought that 11 years later I would be unable to order a drink in a bar because I can't find my ID. Aren't they supposed to stop asking you at some point?
This sounds cool, but what about Connecticut? →
Cee-Lo's "Georgia" is probably the fourth greatest song ever written about the state, after "Georgia on My Mind," "Midnight Train to Georgia," and "Devil Went Down to Georgia." Maybe fifth if you put it after "The Night the Lights Went Out in Georgia," I can't decide on that one. The only states I can think of with more songs...
http://www.theawl.com/2010/09/we-know-one-senators-... →
Apparently someone in either Saxby Chambliss or Johnny Isakson's office left a pretty nasty comment on a message board regarding DADT.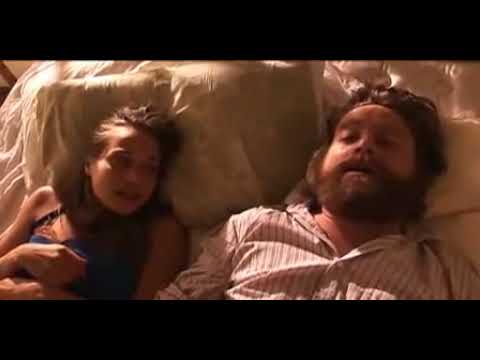 The best response I've read to Camille Paglia's... →
"Young Christians have not jumped ship in record numbers solely because..."
– David Sessions on what's wrong with Brett McCracken's Hipster Christianity